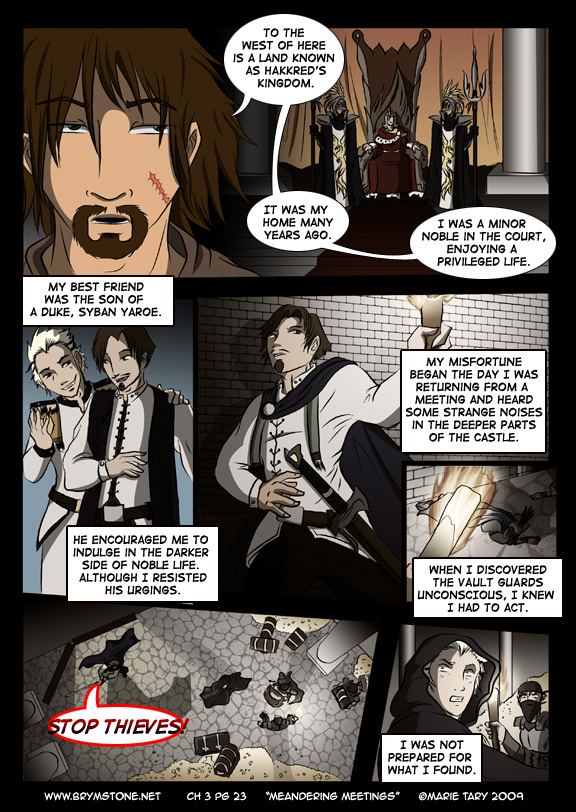 Yyyeahh.. so yeah. I've been working on this page for like three weeks. It sucked. I hate coloring. I really really do. It takes so freaking long and I have been sick on and off for the last three weeks. WHY CAN'T I JUST STAY HEALTHY?
And its still not the end of it. But it would be far too much TMI for a comic post. 😛
Oh, and hope everyone had a good Easter. Yup? Okay? Good stuff.
Don't forget to vote in the poll if you haven't already. Oh and I added a forum too! Kinda lame right now, but working on it. 🙂